Dental Implants – Geneva, OH
Your #1 Place for Dental Implants in Geneva
When it comes to replacing missing teeth, nothing does it better than dental implants, and that's what every dentist and patient whose gotten them will tell you! Our dental office is the only one in the area where a patient can have the entire procedure completed under one roof, enabling Geneva locals to rebuild their smiles as quickly and conveniently as possible. Are you ready to turn back the clock and recover the smile you had before tooth loss? If so, contact us today to get started with dental implants in Geneva, OH.
Why Choose Cooper Owens DDS for Dental Implants?
Entire Implant Procedure Performed Under One Roof
Able to Replace Any Number of Teeth for a Lifetime
Customized Treatment Plan for Every Patient
What is a Dental Implant?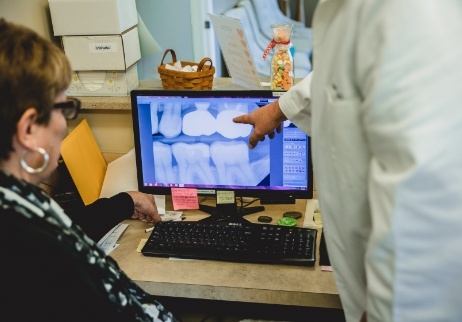 Each of your teeth has two basic parts—the crown you can see and the root that lies below the gum line. Most other dental replacements only bring back the crown, but implants restore the root as well to give a patient's new teeth unmatched stability. A small titanium post is placed into the jawbone to recreate a tooth root, and this is used to support a patient's crown, bridge, or denture.
Benefits of Dental Implants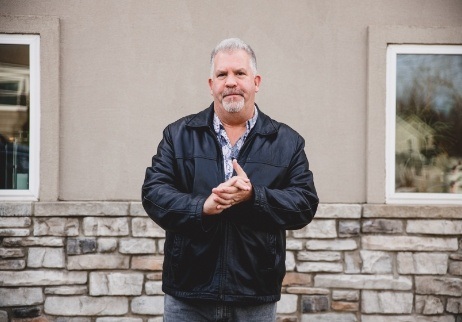 Why are dental implants universally loved by dentists and patients around the world? It's because they offer a number of benefits you just can't get with any other treatment:
Like to eat? While other dental prosthetics tend to shift and move, dental implants are rock-solid thanks to their titanium roots, allowing patients to chew any food with complete confidence.
Like to smile? Dental implants are the most natural-looking solution to tooth loss available today. They blend seamlessly with real teeth and help bring back our patients' confidence.
Like to save time/money? Brushing and using a Waterpik daily and seeing us every three months for teeth cleanings will ensure your implants can last for 30+ years. It's worth it to take care of the big investment you've made!
Are Dental Implants Right For You?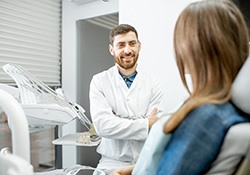 Whether you are missing one tooth, all of them, or a number in between, Dr. Owens can use dental implants to help you get your smile back. After an exam, he can help you choose which of the following options would be best for you:

Missing Single Tooth
A dental implant root is positioned between two healthy teeth, and this is topped with a custom-made porcelain crown. Because this new tooth will be self-supporting, this approach is much more comfortable and less invasive than getting a traditional bridge.

Missing Multiple Teeth
A small number of implants can be used to attach a bridge or partial denture directly to the jawbone that replaces multiple teeth at the same time. This method not only helps patients save money compared to using an implant for each individual tooth, but it also gives these prosthetics a stronger fit and longer life.

Missing All Teeth
Even complete tooth loss can be fully reversed with dental implants. A denture that replaces an entire row of teeth can be secured within the mouth using just four to six well-placed implants. These dentures enable a patient to recover almost all of their bite strength, allowing them to consume many foods that were traditionally considered off-limits for denture-wearers (like grilled meats and fibrous vegetables).
Start to Finish Convenience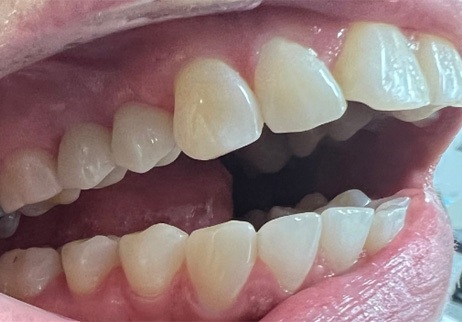 In Geneva, if you want to get dental implants without having to visit multiple doctors or bouncing between different dental offices, then all you need to do is visit Dr. Cooper Owens. He's the only dentist in the area who's able to place and restore dental implants himself, meaning from your first consultation all the way until you walk out with your new smile, you'll be able to work with the same team that you know and trust.
Understanding the Cost of Dental Implants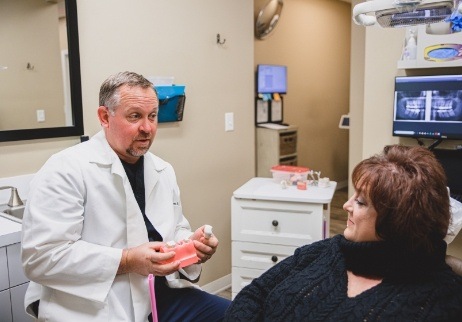 Because dental implants are so versatile, there is no one set cost for the treatment. However, you certainly do get what you pay for when it comes to quality and longevity, making it important to see it as a long-term investment for your smile and your oral health. With that said, you'll be able to learn a lot more about the factors that affect your final cost during your consultation with Dr. Owens!
Preliminary Treatments & Dental Implant Surgery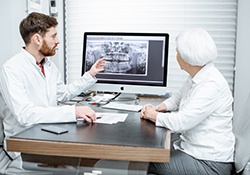 There are certain treatments that may be needed before dental implant treatment can begin. The cost of surgery can also vary based on what your specific needs may be (such as how many implants you need to have placed).
Common preliminary treatments include gum therapy and tooth extractions, which may or may not be necessary depending on the current condition of your mouth. Surgery has its own costs and can be higher when anesthesia is utilized. Dr. Owens has the training and expertise to place dental implants all under one roof, so you can expect fees that are more compact and streamlined compared to visiting an outside specialist.
The Parts of Your Dental Implant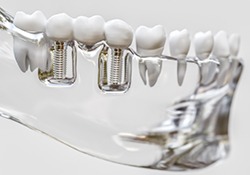 The price for the procedure will vary based on each patient's individual needs, such as how many teeth they need to be replaced and where. Depending on the material of your dental implant, which is usually made from titanium, you can expect to pay more or less. With so many different dental implant models out there, costs can vary between manufacturers. However, you're always encouraged to ask us about the products we use if you'd like to learn more.
Final Dental Implant Restoration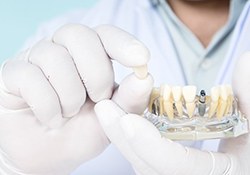 If the type of restoration you need is very complex, it will take more time to create and customize to your specific preferences. Dental implants are capable of holding dental crowns, bridges, and even full and partial dentures. That means it does not matter how many teeth you need to replace. If you suffer from tooth loss, there's a good chance dental implants can be a viable tooth replacement.
Does My Dental Insurance Cover Dental Implants?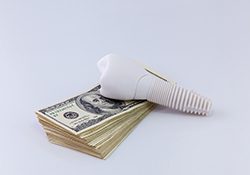 In most cases, dental implants won't be covered by dental insurance. There are some exceptions, however, such as preparatory treatments that make dental implants possible and the restorations that fit on top of the implants themselves. Our team is always happy to look over your plan and help you maximize any benefits to the fullest extent. Keep in mind that if coverage is available, it's likely that it will only cover a portion of your care, leaving you entitled to pay the remaining balance.
Making Dental Implants Affordable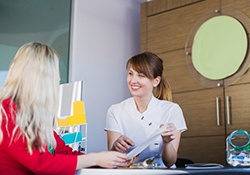 Just because you don't use a dental insurance plan doesn't mean you can't still make your next tooth replacement affordable. For example, we often recommend patients to consider third-party financing options like CareCredit. When you enroll, you can pay for more expensive treatments in regular installments, rather than in one lump sum. Alternatively, our office's membership plan provides preventive services at a guaranteed annual rate and discounts on services when you sign up, including for dental implants.