Children's Dentistry – Geneva, OH
Dedicated, Gentle Care for Growing Smiles
Most dentists say that routine dental care should start by the time your son or daughter reaches their first birthday, followed by biannual checkups. Some children may require more visits because of unique circumstances, such as a strong predisposition to tooth decay. Additionally, teenagers often struggle to keep up with brushing and need to be reminded of good habits, and orthodontic patients require frequent cleanings to help them avoid decalcification. Keep reaing to learn more about children's dentistry in Geneva, OH.
Why Choose Cooper Owens DDS for Children's Dentistry?
Evening & Saturday Appointments Available
In-House Sedation Dentistry
Friendly & Experienced Dental Team Members
The Importance of Baby/Primary Teeth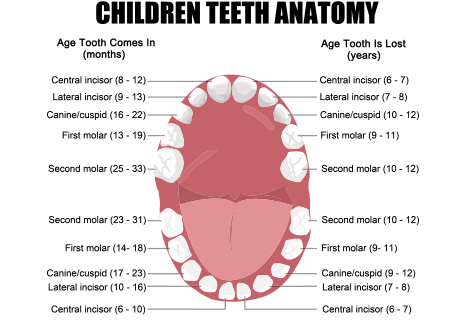 Also known as baby or "deciduous" teeth, primary teeth are important because they hold space open in your child's mouth for the permanent teeth to erupt into later on. That's why our team goes above and beyond to help them stay healthy during these early years. If a baby tooth ends up being lost way too early, that space is lost and must be regained through orthodontic care. Infected or badly damaged baby teeth can also cause the "adult" tooth to develop improperly. This may lead to a weaker tooth, noticeable staining, or pits.
Thumb-Sucking & Dental Health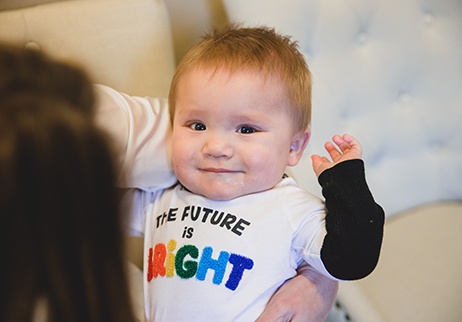 In nearly all cases, regular thumb-sucking is fine, as long as the child is still under the age of two. However, if they're still hanging onto the habit by their fifth birthday, it's time to intervene. We ask that parents provide gentle discouragement, and our team can also lend a helping hand with tips. Extensive thumb-sucking can cause a child's bite to develop improperly; they may develop overly crooked or crowded teeth as a result.
Diet & Dental Care for Kids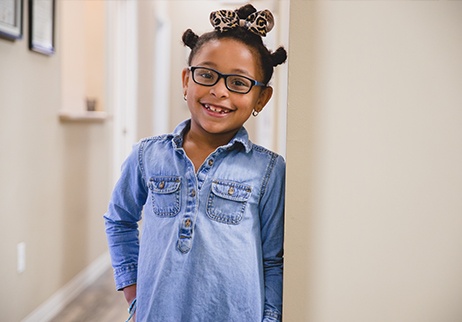 Here are some tips from our team about how to make sure your child's smile grows up strong and happy:
Pour them drinking water from the tap. It has fluoride (important for developing teeth), while bottled water does not.
Keep snacks that are overly starchy or sugary out of the pantry as much as possible.
Keep snack times limited, and choose nutritious options for them.
Never put your baby to bed with a full bottle of juice, formula, or milk.
Is your child regularly sipping soda or chewing gum? Stick to sugar-free options.
Retire your children's toothpaste around the age of five and have them start using adult products.