About Our Dental Office – Geneva, OH
Modern Technology Coupled with Long-Term Experience
When the time comes for your next dental appointment, Dr. Cooper Owens is more than happy to provide a dental care experience that is second-to-none. Our expertise and dental technology makes it possible to do the majority of your dental treatments all in one dental office. We're proud to be able to serve families conveniently throughout the week, so everyone can get the care they need in a timely and efficient manner. We can't wait to meet you, so feel free to call us today to schedule an appointment!
Anxious? Nervous? Afraid? We Can Help!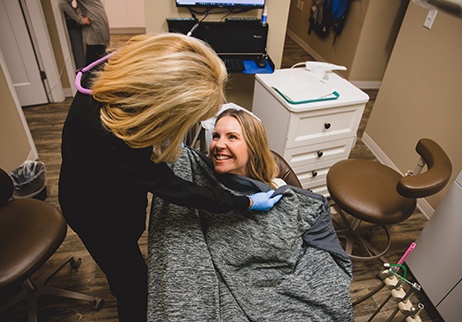 Did you know that many people avoid going to the dentist solely because they have fear, anxiety or phobia? We understand that this issue is more common than most people might think, which is why we offer not one, but three levels of sedation to help put you at ease. This includes IV sedation, a powerful form that can make you completely forget about your dental appointment. More importantly, it helps you get the treatments you need to maintain positive oral health. Since we're dedicated to making your visit more akin to a spa experience however possible, we also offer weighted blankets to ease your anxiety even further!
Time-Tested Solutions for Missing Teeth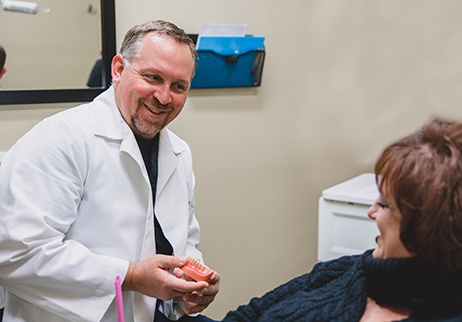 When you need a tooth replaced and you want to make sure that it stands the test of time, our dental office can deliver! Not only do we have multiple traditional methods for tooth replacement, such as bridges and dentures, but we also offer full-blown dental implants to replace single or multiple teeth in your smile! Dr. Owens is an expert when it comes to implant dentistry, so you can trust him to rebuild your smile and make sure it lasts for decades on end!
Late Appointments Available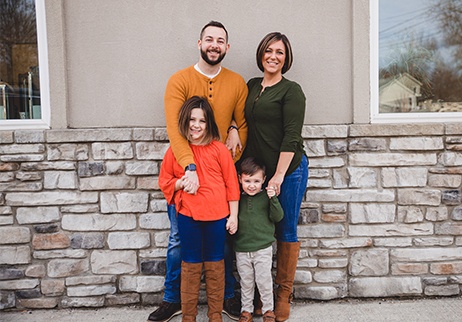 When your dentist is hardly open, do you honestly feel like you have someone you can rely on when it's time for your checkup? Dr. Owens is happy to say he can see you even during late hours of the day. Our team wants to be as accommodating as possible, especially when it comes to families, and our expanded hours ensures we can meet these accommodations.
We Accept Your Family's Dental Insurance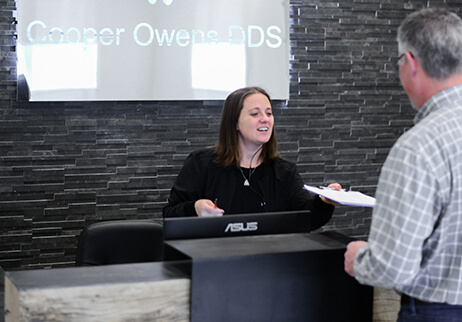 When you have dental insurance through your employer or elsewhere, your treatments can be far more affordable. At our dental office, we are happy to be in-network with most of the major dental insurance companies and accept almost every PPO out there. If you have questions about your coverage or you need help determining the best way to pay for your dental care throughout the year, we'd be more than happy to help your family along the way!
Everyone is Welcome Here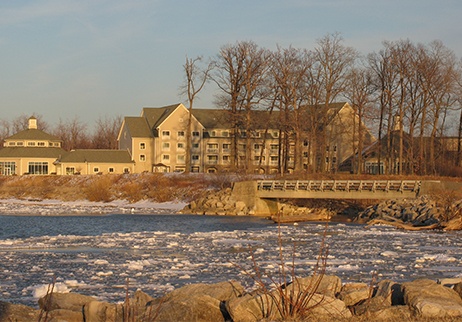 While our dental office may be located in Geneva, we're happy to care for patients from all of the surrounding neighborhoods and communities, including Madison, Perry, Ashtabula, Roaming Shores, Thompson, Austinburg, Geneva on the Lake, Saybrook, and Harpersfield. Even if you're just in town for a vacation on the lake, don't hesitate to give us a call if you experience an urgent dental problem and need help fast. Our team is here for you – guaranteed.